christywebber.com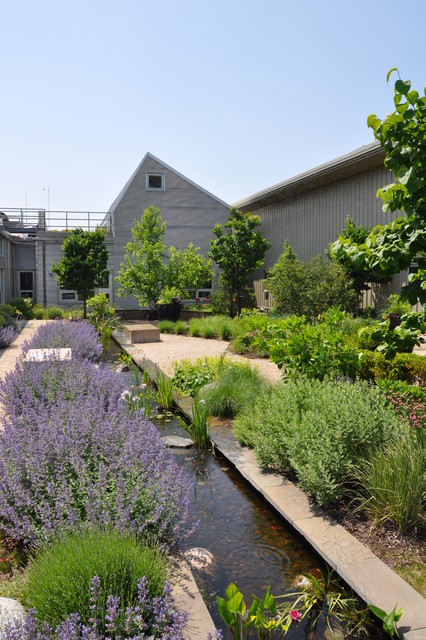 openhousechicago 2011 — Oct. 15-16, 2011
Photo courtesy of Christy Webber Landscapes

On Oct. 15-16, 2011 the Chicago Architecture Foundation will host openhousechicago 2011, a free event that takes the public behind the scenes of city's greatest spaces and places including Christy Webber Landscapes, part of the Green Trail.
What Houzz contributors are saying:

TOUR — Oct. 15-16, 2011Open House Chicago (OHC2011)Chicago, ILWhether you are an urban architecture buff or simply a history enthusiast take advantage of OHC2011, a free event that takes the public behind the scenes of more than 100 of Chicago's most interesting and important buildings. Hosted by the Chicago Architecture Foundation, see everything from the transformation of the 1918 Hyde Park hotel by Studio Gang Architects to the artful Del Prado apartment building, to a garden by Christy Webber Landscapes (seen above). Other sites include the original Sears Tower in North Lawndale, Louis Armstrong's Sunset Cafe in Bronzeville, a little known Frank Lloyd Wright home in Rogers Park, the rooftop garden of Lake Point Tower and more. The sites selected for the inaugural OHC2011 program are clustered in five areas of the city: downtown, Bronzeville, Little Village, Garfield Park, and Rogers Park, and free shuttles will be provided that will let you hop on and off in each of these neighborhood hubs. Plan and personalize your architectural itinerary and transportation details on the OHC mapping website and check out a number of other exciting programs planned for the weekend.
What Houzzers are commenting on: