Lankford Decorating & Construction, Inc.
General Contractors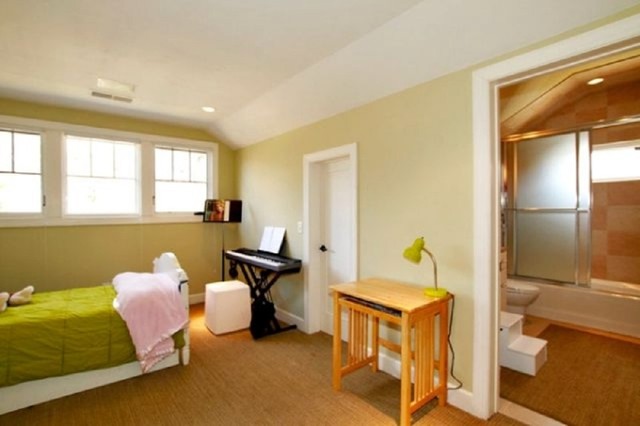 Historic Bungalow with a Modern Twist
A second story was added to the home and almost all of the interior walls were removed to create an open, modern feel. However, the original historic bungalow front and footprint were untouched. This house required an amazing exercise in engineering and control to maintain the structural integrity of the home while remaining within the confines of the historical building code requirements.