Johnson Squared Architecture + Planning
Architects & Designers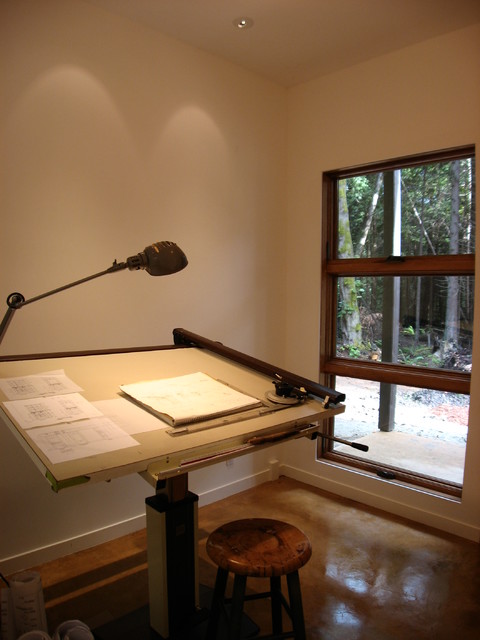 Cala Woods Residence and Studio
Michael Rausch
What Houzz contributors are saying:

Another hybrid to consider is an hourly proposal to define the scope of work and schematic design. Then you transition to a fixed fee that's tied to an estimated percentage of the construction cost based on the schematic design developed (don't forget to add a contingency). The clients will benefit, as they have a target not-to-exceed number; the contract will be flexible, allowing for the fee to be adjusted along the way to reflect their decisions and change in scope. And the architect won't be fixing a fee on a set of unknown parameters but on a known preliminary design.Reimbursable expenses: These are items that are typically outside of the fees listed previously. They vary depending on very specific project requirements, and it's an accepted practice to bill separately for items such as prints, reproduction costs, travel expenses and postage. For small projects nearby, you may choose to disregard these as incidental and not bill for them. It takes time and resources to track these expenses, so decide if it's worth your time to recoup the costs involved. It's always a good idea to include a provision in your agreement to cover them just in case they escalate out of control — you'll want the option to bill for them.
What Houzzers are commenting on:
Same house as above.. I like the concrete floors with a glaze. An interesting look but maybe not practical for Japan?