John Hill
Media & Bloggers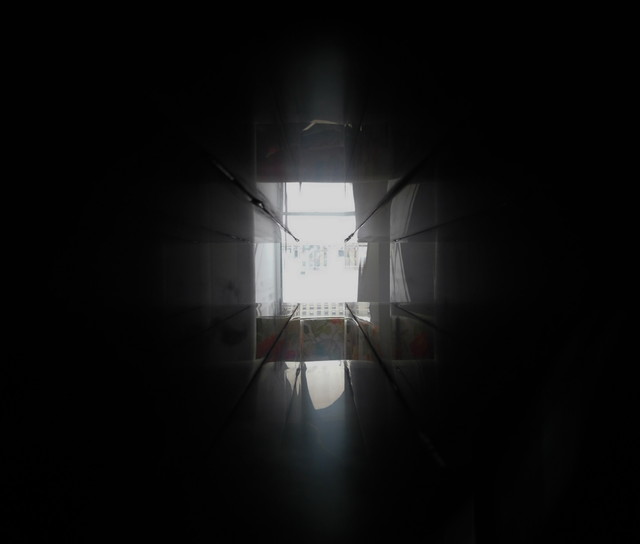 Skyhouse - David Hotson Architect
Skyhouse in Lower Manhattan, designed by David
Hotson
Architect, completed in 2012.
Photo: John Hill
What Houzz contributors are saying:

The last detail is an aperture within the shower next to the sink in the previous photo. One can take a shower and look at a distant view of the
Chrysler
Building (given the photo, you'll have to trust me on that). This view is through an opening in the wall aligned with the dormer by the seating area above the living room (ninth photo).This detail illustrates how Hotson shaped the spaces on the interior based on external factors (light, views) as well as the needs of each space. Views like the one of the Chrysler Building in the shower orient people to the city even from deep within the floor plan. Walls are not solid; they are punctured and pleated to create interactions across space. Yes, the design is complex, but there is a logic to it that results in a never-ending series of surprises.See more photos of this house
What Houzzers are commenting on:
More sculpture than home- and unique!