www.LUXURYSTYLE.es
General Contractors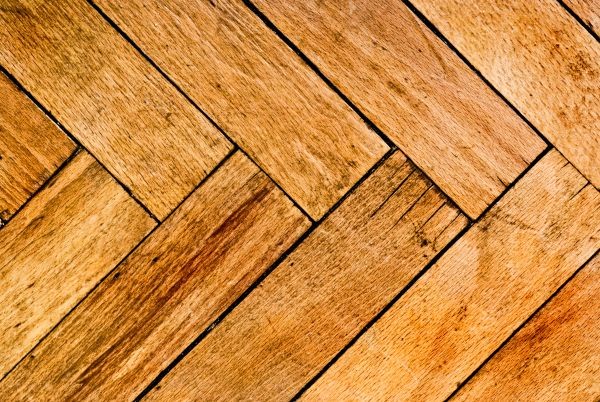 OLD OAK PARQUET,OLD OAK PARQUET,OLD OAK PARQUET,OLD OAK PARQET by LUXURYSTYLE.ES
LUXURY STYLE .ES offer really OLD OAK PARQUET FLOOR. This old oak parquet floor have very smooth surface with lovely patina and historical charm. This OLD OAK PARQUET FLOOR is contemporary design floor.Old oak parquet floor is very popular for luxury houses for all interiors - livingroom, bedroom, bathroom, hall, kitchen,... but also for luxury hotel, restaurant, bar, design shop,... If you need this contemporary design floor visite our web:

PRICE: 9,19 USD/ 1sqft

WWW.LUXURYSTYLE.ES
info@luxurystyle.es




LUXURY STYLE . ES offer too: OLD TILES, OLD SPANISH TILE, OLD PATTERNED TILES, OLD ENCAUSTIC TILE, OLD VICTORIAN TILES, SPANISH STYLE TILES, SPANISH STYLE TERRACOTTA TILES, SPANISH STYLE OLD TILE, SPANISH STYLE TERRACOTTA POTS, SPANISH STYLE, ITALIAN STYLE MARBLE SINK, OLD MARBLE SINK, ANTIQUE MARBLE SINK, OLD CARRARA MARBLE SINK, LUXURY BATHROOM MARBLE SINK, CONTEMPORARY BATHROOM MARBLE SINK, OLD WOODEN FLOOR, OLD OAK PARQUET FLOOR, OLD WOODEN PLANK FLOOR,....