Cantoni
Furniture and Accessories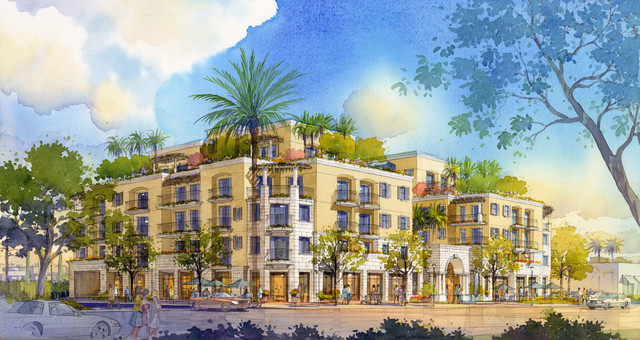 Delacey Project
The Art of Living in the City of Roses
Best known for the Rose Bowl and the Tournament of Roses Parade, Pasadena is an architecturally classic Southern California in the foothills of the San Gabriel mountains, about 15 minutes north of Los Angeles.
Cantoni Los Angeles got a call from long-time customers, Mike and Nairie Balian, who were reviewing several high-end stores to find the best one to design the interiors of a model unit to showcase and promote their Delancey Place condominiums in downtown Pasadena.
Mike, president of Toledo Homes, is one of the premier residential developers in the area. His Delacey Place, in the heart of the city, he envisioned as "living art." Cantoni was delighted with the opportunity and the Balians were impressed with Cantoni designer Bernadette Capellaro. Bernadette is a graduate of Parsons School of Design in NYC and has more than 25 years of experience in interior design.
Learn more about this project:
http://cantoni.com/interior-design-services/projects/delacey-project