Busybee Design
Home Stagers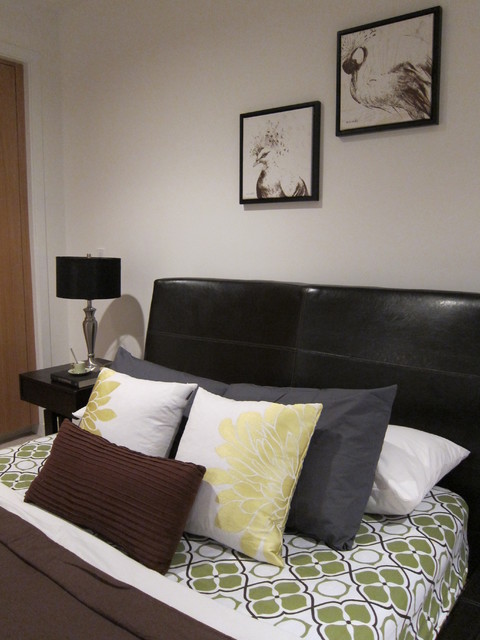 47XX Sheldon Street
47XX Sheldon Street, up on a hilltop in Manayunk...Working with a developer we've had the privilege of working many times with, we recently staged a spacious 3 bedroom unit with a view of the Schuylkill River. But Busybee has staged properties with great views before…we've staged nearly every high-rise in Philadelphia and while a view is nice, it won't sell your property. Busybee Staging is what sells properties.
The Busybee designers know how to create a comfortable staging environment in each
stage
we do. You want your property to look like 47XX Sheldon where every potential client will be tempted to sit in the living room's luxurious sofa, or pause at the kitchen and imagine themselves making coffee there, or even in a bathroom otherwise neglected by seller and agent alike. Every room is important for a staging and Busybee has once again shown this in the beautiful and efficient staging in Manayunk.