Designs by Susan
Interior Designers & Decorators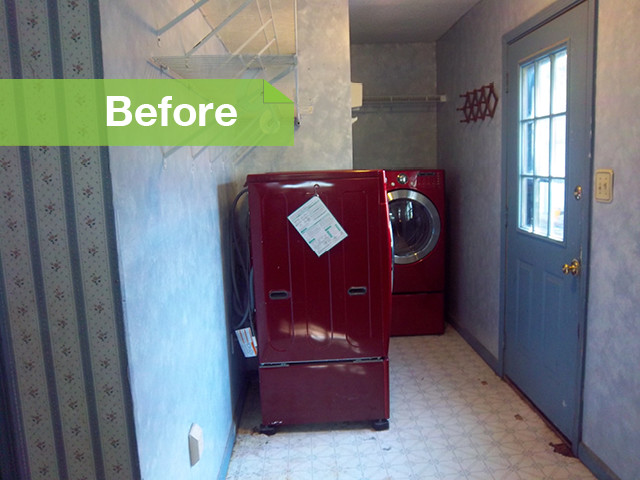 Before Photos
Style

Eclectic

Location

Nashville
What Houzz contributors are saying:

Sue Ellen loves blue and wanted to keep some of the old colors in her new laundry room.

If You Just Can't Wait ... Of course, this budget approach won't work if your washer goes out and you need a new one ASAP. In cases like that, Hancock asks for recommendations from friends and family about any deals they found on an appliance. She then does some research to see if there's a new model out. That way she might be able to get an older model at a discount. "You'd be surprised how many retailers will just want to get rid of an older model," she says. Some places, she says, will even barter with you — just flat out ask for a discount. You can also sometimes save up to 25 percent by buying online or get something discounted by signing up for a loyalty program. "Or 90 percent of the time if you call and talk to someone, to get you into the store they will offer you a discount over the phone," Hancock says. "Or tell them you're price matching, and you might be able to bring in a coupon from another store and get it at that price." There are still places where salespeople work on commission, too. If you get a salesperson on the phone who's looking to sell an appliance, he or she might offer you 20 percent off if you come into the store that same day and buy it. The online deals mentioned above include on Houzz, which often offers in-stock items at 10 percent off.Your turn: What's your secret to budget shopping?More: Shop the Products section
What Houzzers are commenting on:
The color of w\d ,I want!