Limitless
Furniture and Accessories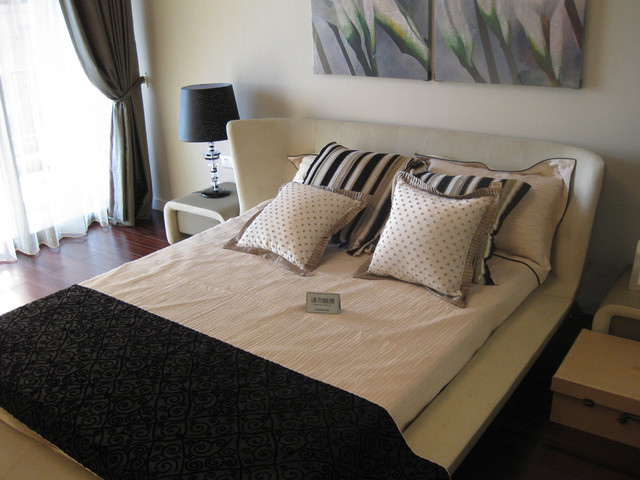 LIMITLESS - Lifestyle BEDROOM
The
Netherlands
is known as "the Garden of Europe". For generations it has been the mecca of art and fashion, attracting large numbers of young designers, architects and artists. They come seeking freedom of expression, open dialogues and artistic innovation.
It was in the beautiful ancient Dutch city of S'Hertogenbosch, on the banks of River Mars that the
LIMITLESS
brand was born, and a beautiful legend of design excellence began.