Imperial Trim Supply & Installation Ltd.
Interior Designers & Decorators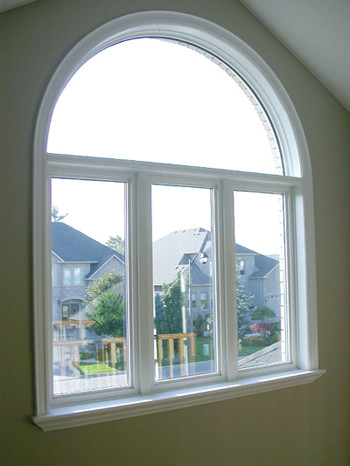 Interior Trim
Window Framing

Our current clients demand service and exceptional quality. As a result our mouldings are made to measure. Not matter the size, angle or depth it can be made to any exacting need. We have our casings manufactured for round windows to perfectly match whatever mould is going to be installed around the window. Creating a seamless looking mould starting from the straight edge going into any curve.