Eco+Historical, Inc.
Architects & Designers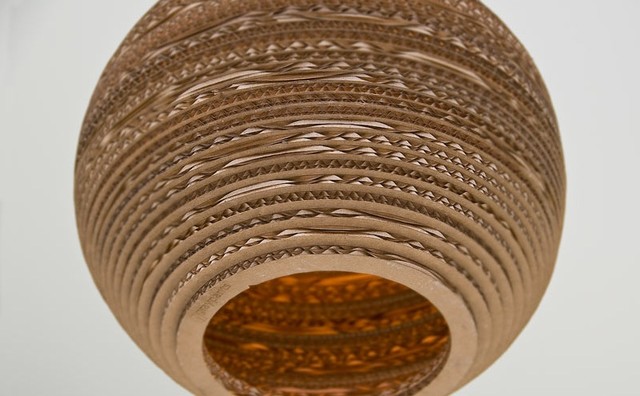 eco+historical Sanchez 2
This 1903
Queen Anne
Victorian Cottage was owned by a single family from 1920-2009 before it underwent a gut rehabilitation in 2012-2013 to transform it from a decaying 2BR/1BA to a 5BR/3.5BA contemporary family home. Fun, recycled cardboard pendant light fixtures grace the two children's bedrooms. This house is targeted to achieve a LEED Platinum green certification from the US Green Building Council in 2013.
Photo by Open Homes Photography