Bob Sethi, PREC @ RE/MAX Westcoast
Real Estate Agents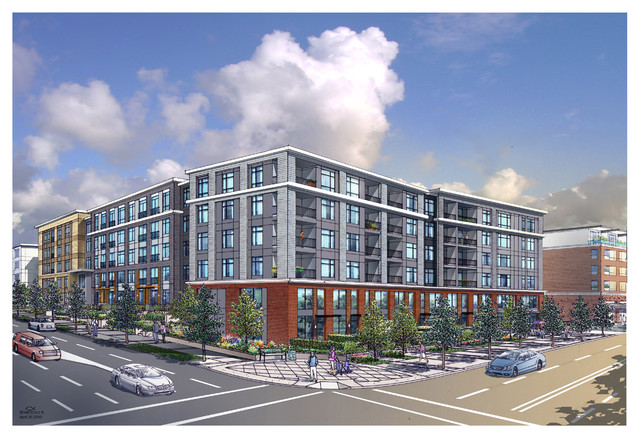 Quattro3 - rendering
Quattro3 - the third building in Tien Sher's master planned 12 acre community of new homes in Surrey's new City Centre. A mixture of residential and ground floor commercial units with immediate access to Skytrain, shopping, parks and amenities in "the best place in BC to invest in the residential real estate market, and the fourth best city (for real estate investing) in Canada" (Real Estate Investment Network of Canada).

Quattro Discovery Centre
Open daily 12 noon to 5pm (except Friday)
#114-10768 Whalley Boulevard, Surrey
10-minute walk from Gateway Skytrain Station
p/ 604-581-8000
w/ www.quattroliving.com

Rendering is an artist's interpretation of the completed building and subject to change. Tien Sher, 2011.