Jay Sifford Garden Design
Landscape Architects & Designers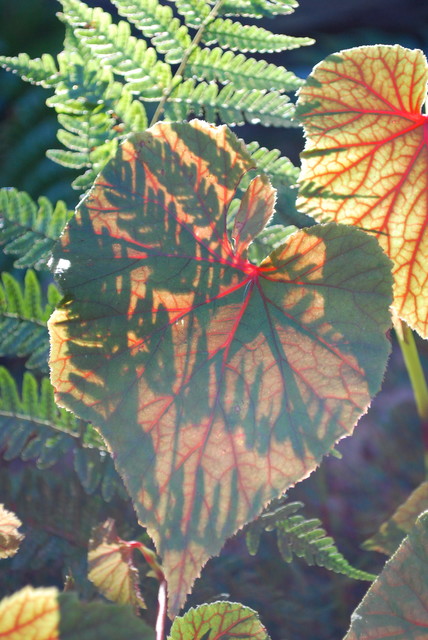 Favorite Plants
Jay Sifford
What Houzz contributors are saying:

Take inventory of how light plays in your garden. As most gardeners realize, a truly great personalized garden takes time to develop. This type of garden is no one-weekend DIY project, no matter what television commercials preach to us. A great gardener is one who has developed a keen sense of observation. An experienced gardener knows that the sun hits his or her garden differently at different times of year, that the intensity of the sun ebbs and flows with the seasons, and that the color of sunlight changes with its intensity.Whether you are in the process of initially developing your
shade garden
or in the continual process of editing and renovating, take a year to really notice how light interacts with your garden. Take photographs or keep a journal to document your findings. Your garden will be better for it. On the edge of my pond, beside the largest waterfall, is a flat boulder that I affectionately call my "wine rock." I sit there in the mornings with coffee or in the afternoon with a good malbec, watch the koi and reflect on life.I took this picture one day in late spring, when the morning sun appeared through the trees and perfectly choreographed the interactive dance between the hardy begonia (Begonia grandis, zones 6 to 9) and the autumn fern (Dryopteris erythrosora, zones 5 to 9). This only happens for a few minutes each morning, but what a spectacular way to start the day. I wouldn't miss it.

Light. A good artist, like a keen gardener, understands light: its intensity, its daily and seasonal variations, and the shadows it creates. The wise appropriation of light can emphasize texture in a beautiful way. Don't overlook the opportunity to employ the sun to backlight certain vignettes in your garden. Even though scenes such as the one shown here are fleeting, they bring a layer of richness and excitement to the garden.
What Houzzers are commenting on: