à la carte DESIGN
Interior Designers & Decorators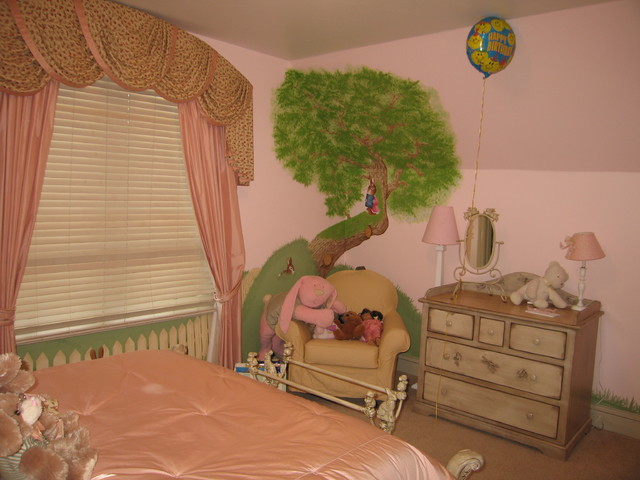 Designs done by à la carte DESIGN
For most people, their home is their single, greatest investment. By and large, it is where most of their time is spent.
How do you feel about your home? Do you love where you live? Does it reflect you and your lifestyle? Have you made the most out of your investment? If not, what is stopping you?
If you had access to someone with a "dead-on design sense" . . . where would you begin?
Through à la carte DESIGN, you can access a full range of interior
design services
that can make you fall in love with your home all over again!