Becky Harris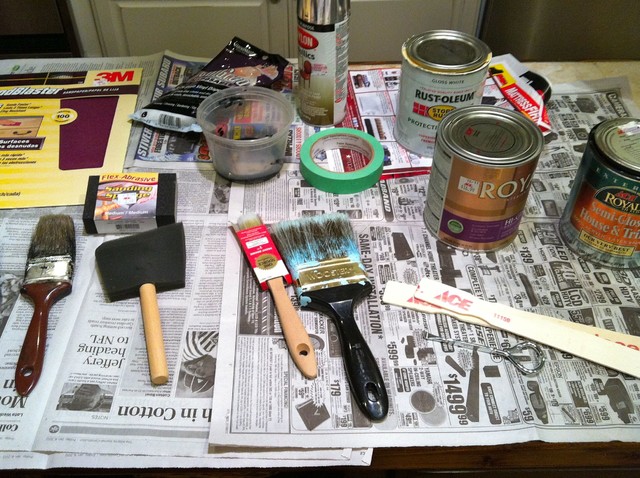 D.I.Y. Dresser Makeover
DIY Dresser Becky Harris
What Houzz contributors are saying:

Friday 6:30 p.m. After spreading out my supplies (I can't believe I still had that brush with the Tiffany blue paint on it from a previous DIY. disaster about eight years ago), I realize I don't have that can of white glossy paint I thought I had. I decide to stir up the glossy black paint and do a little test to see if I need to sand/prime/whatever. This turns into me painting the whole thing. I find out Home Depot is open until 9 p.m. and head over there and get some.Next I then head to Target "to get
drawer liners
." In an effort not to fill a cart, I grab a basket, which is a joke; I never make it out of Target without a cart full of stuff. I wind up with a bunch of those flat hangers, two boxes of ZipLock bags and a DwellStudio coverlet on clearance for $48.98. Oh, and drawer liners — at least I remembered those.
What Houzzers are commenting on: