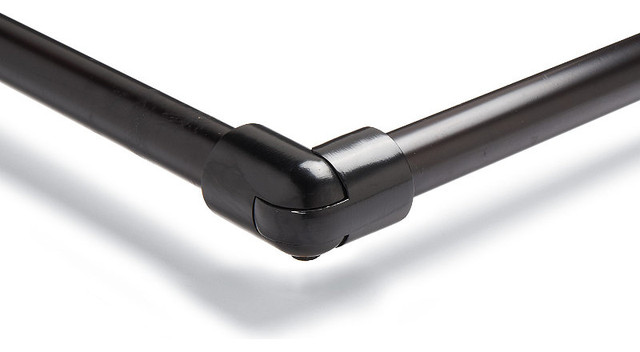 Purchased this product? Share your experience!
Click Here
to add your review.
Corner Bracket for Single Drapery Rod
Add interest, beauty, and versatility to your outdoor drapery display with our Corner
Bracket
for Single Drapery Rod. This bracket is cast in an oil-rubbed black iron alloy and includes mounting hardware.
Product Specifications
Category

Style
People who liked this product also liked
People viewed this after searching for: