J Design Group - Interior Designers Miami - Modern
Interior Designers & Decorators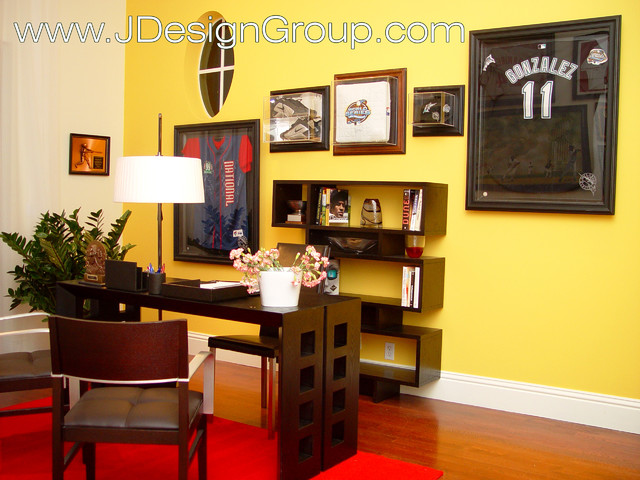 J Design Group - Weston - South Miami - Modern - Contemporary Interior Design
"Miami modern"
"Contemporary Interior Designers"
"Modern Interior Designers"
"Coco Plum Interior Designers"
"
Sunny Isles
Interior Designers"
"Pinecrest Interior Designers"
"J Design Group interiors"
"South Florida designers"
"Best Miami Designers"
"Miami interiors"
"Miami decor"
"Miami Beach Designers"
"Best Miami Interior Designers"
"Miami Beach Interiors"
"Luxurious Design in Miami"
"Top designers"
"Deco Miami"
"Luxury interiors"
"Miami Beach Luxury Interiors"
"Miami Interior Design"
"Miami Interior Design Firms"
"Beach front"
"Top Interior Designers"
"top decor"
"Top Miami Decorators"
"Miami luxury condos"
"modern interiors"
"Modern"
"Pent house design"
"white interiors"
"Top Miami Interior Decorators"
"Top Miami Interior Designers"
"Modern Designers in Miami"
Just as a residential area requires high-end decorating solutions, so does the commercial sectors requires. These are the two most important spaces where an individual of any part of the world spends long hours of their day. Moreover, apart from residing and working, there arise many other situations too such as get-together, grand parties, important meetings and much more. Therefore, it is essential to keep both these areas at its best and attractive condition.
On the other hand, living and working in a well-designed space allows an individual to complete his or her routine precisely and with full enthusiasm. There are a number of such service providers across the world, but if you are in need of one in Florida, then choosing the preeminent firm named 'J Design Group' would always give you accurate, affordable and innovative outcomes.
With our crew of exceptional Modern interior decorators, you can receive outstanding results for any project based on financial institutions, luxury homes, hotels, corporate facilities and restaurants. They are trustworthy because of our 26 years of experience in the profession and credibility to offer excellent services to our clients. Our professionals organize amazing packages and render complete project management support ranging from budget and procurement management to installation and delivery.
Whether you require a small level modification or a large scaled renovation, each of our
Contemporary Interior Designer
concentrates on providing only excellence and quality. We remain updated on the hottest styles and trends of interior design and render you the best services.
Our team of skilled experts is capable of handling any project with a perfect blend of functionality and beauty. We specialize in offering the best services and designing solutions for your living rooms, bedrooms, kitchens, dining rooms, bathrooms, showers and bars, decorating elements, doors, closets, paneling, homes, wall units and much more.
J Design Group Interior Design Firm in Miami Florida
Call us at: 305-444-4611