John Whipple - By Any Design ltd.
General Contractors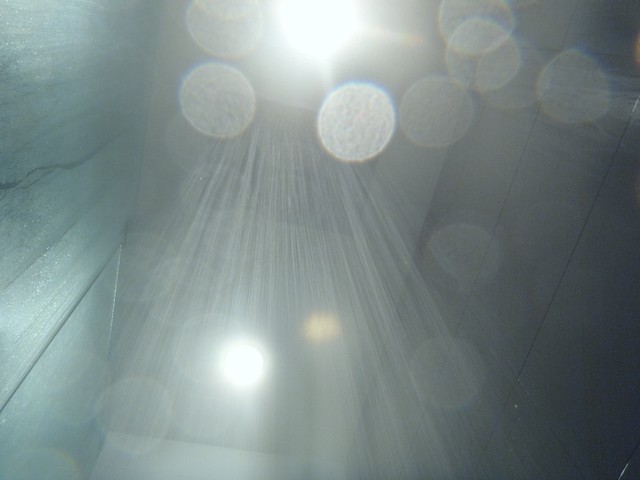 Showers for Seniors
Design a shower
that can easily transition into your golden years is not so hard these days. The extra effort of removing a shower's curb is a blessing if you hurt your foot or suffer a bad fall.
Here in this project you can see that with the addition of a shower stool and booster seat this washroom only need a few Grab bars and it is a much safer space.
If your in Vancouver or online and need some help planning your shower please send me an email or give me a call.
Best,
John Whipple
By Any Design Ltd.
(604) 506 6792
What Houzz contributors are saying:

Any shower light should be on a dimmer. I took this shot with the light set to half strength. Taking a long steam shower at the day's end will be more enjoyable in low light.This shower features a center rain head, so two shower lights were installed to give lots of light, even when they're dimmed.Tip: There are many different types of
shower lighting
, and the proper dimmer needs to be purchased for each. For example, low-voltage LED lighting often requires a special electronic dimmer. These can cost a pretty penny to install, so be sure to consult a professional before choosing this option.

Tip: A rain showerhead like this one is a great choice in steam showers. A cool drizzle feels wonderful during a hot
steam shower
, and large rain showerheads also make perfect access panels to your shower's lights and speakers.
What Houzzers are commenting on: