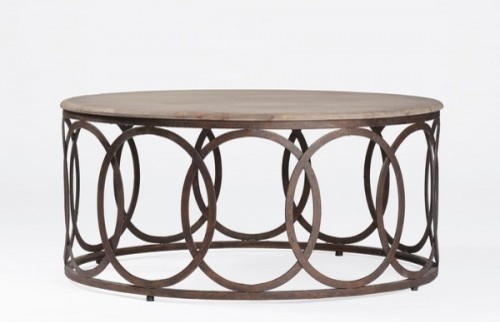 What Houzzers are commenting on:

Ella Coffee Table
Ella
Coffee Table
| Diggs & Dwellings
Store hours: Tuesday - Saturday 10 am to 5 pm
Hip furniture at warehouse prices!
Search for products …
›
›
›
› Ella Coffee Table
Ella Coffee Table
$649
SKU: SCH-220130.
Category: .
Additional Information
Dimensions
Diameter: 40"Height: 18.25"
Reviews
There are no reviews yet, would you like to ?
Be the first to review "Ella Coffee Table"
Name *
Email *
Your Review
Notify me of follow-up comments by email.
Notify me of new posts by email.
Share this:
Cinderella is proof that a new pair of shoes can change your life.
Diggs & Dwellings15115 NE 90th StreetRedmond, WA 98052206.802.8096
About Diggs & Dwellings
At Diggs & Dwellings you will find an eclectic mix of home furnishings and décor that will compliment your own unique style from modern to classic, industrial to urban, edgy to rustic, or simple to bold.
Your home is your haven - make it your own!
LIVE.
DINE.
SLEEP. WORK. AND MORE.
Stop by our store & check it out!
Recent Posts
We are so impressed with these custom dining chairs made for our customer Sylvia. The chairs feature diamond tufting on the seat back and a beautiful floral patterned fabric on the outside back with silver nail head trim. We know these chairs are going to...
Sign Up for Savings
Be the first to hear about our store promotions & sales!
NameFirstLast
Email
©2013 . All rights reserved. View our .
Seattle Web
Strategy
by .
Product Specifications
Sold By

Category

Coffee Tables

Style

Not Specified