Vera Sant Fournier - Interior Design
Architects & Designers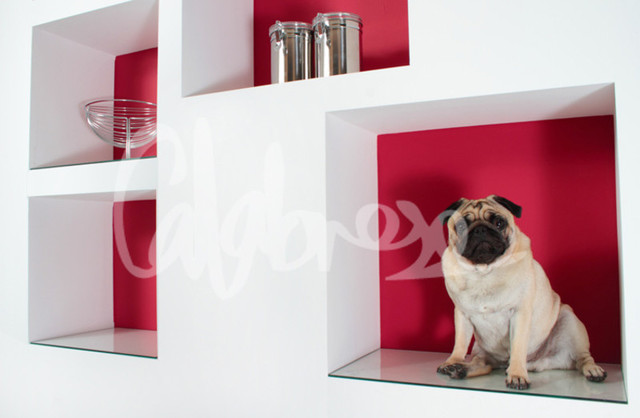 Pender Gardens Rental Apartment
This project was one where I held the role of Project Manager, besides handling the complete interior design. This is was yet another classic example of our 'A to Z' service. For this project we were asked to deliver that 'designer feel' while remaining
on a budget
– mission completed! Much consideration had to be taken throughout this project, seeing that I did not know who the end-user of this Pender Garden apartment would be as this apartment was purchased for rental purposes. This made me think of neutrals to suit each individual, where simplicity and functionality played a key role. Materials were given high importance due to the wear and tear in the furniture from one user to another.
This apartment was rented out prior to it even being started or completed, my client used the 3D renderings (which are given prior to the project commencing) and gave them to various property companies to find a suitable tenant the apartment was quickly let-out to a lovely couple who enjoy living there today. The whole team was great, I missed this project when it was completed which is something which I often experience after intensive projects such as this.
What Houzzers are commenting on:
like the idea of glass on the bottom.