Hilsabeck Design Associates, Inc.
Kitchen & Bath Designers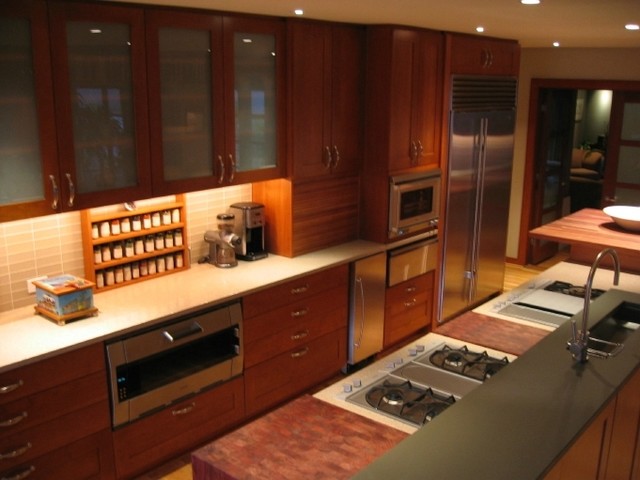 A Kitchen for a true Friend...We will always miss you Frank
Our client Frank was not only a chef and a business man, but also became a great friend through this kitchen project. Right at the end of the project, we lost Frank and he is now looking down upon us all and his spirit can still be felt in his kitchen.