Rita May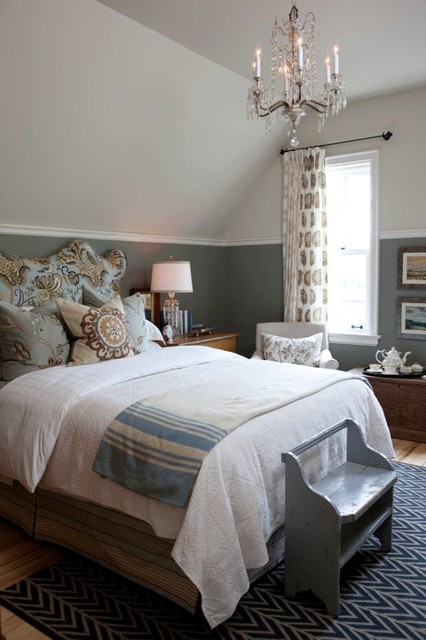 Sarah's House's Photos - Sarah's House: Season 3 | Facebook
Keep me logged in Forgot your password? Sign Up Facebook helps you connect and share with the people in your life. Sarah's House's Photos - Sarah's House: Season 3 Previous Next Click on people's faces in the photo to tag them. Main Bedrooms Photography by Stacey Brandford Added March 17 · Comment · Like Lynn Schmutzler Rotter could you share your paint shades? March 17 at 11:20am Mary Aldcorn Harrison On Fridays in the real estate section of the Globe and Mail, Toronto ( or on line) Sarah is writing about her weekly show. At the end of article, she lists where to get the "goods" with
paint colours
listed. March 17 at 11:28am Genevieve Leudy Stanley This is my fav..love it .. March 17 at 11:41am Rhonda Hoffman Sorochan I'm glad you went with the herringbone rug! Love the rooms! March 17 at 11:44am Marcela Moll you did it again! cozy, elegant, inviting, beautiful. March 17 at 12:19pm Anne Seawell I'm in love.... March 17 at 4:34pm Jillian Neely When I first saw the rug I was like mmm but then seeing it all together it is perfect. good pick Tommy. March 17 at 6:55pm Cherry Ong Paint colors from the HGTV Canada website:
http://www.hgtv.ca/article
s/articledetails.aspx?Cont entId=3261&cat=1&by=3 NORTH
GUEST BEDROOM Paint
Colours: Para Paints ... See More 1.800.461.7272 www.para.com upper walls - Soft Cashmere P5177-24 lower walls - Desert Sand P5224-14D trim - Soapy Water P5223-14D March 17 at 7:26pm Cherry Ong WEST GUEST BEDROOM (Pictured above) Paint Colours: Para Paints 1.800.461.7272 www.para.com ... See More upper walls - After Glow P5215-24 lower walls - On Location P213-51D Trim - Soapy Water P5223-14D March 17 at 7:27pm Wendy Rozee DEntremont we are third geneation in our house...the up stairs needs work...we live aprox. three hrs from the nearest city...Halifax N.S. want a challange...how does one get the look with limited stores close by...help me see what I can do with what I have ... March 18 at 5:33pm March 24 at 2:07pm Lindsay Reese LOVE the shape of the
This photo has one question
What Houzz contributors are saying:

I can't believe I'm about to say "jazzes it up," but that is exactly what this rug does to this traditional
country room
. It jazzes it up!
What Houzzers are commenting on: