Caprigo
Furniture and Accessories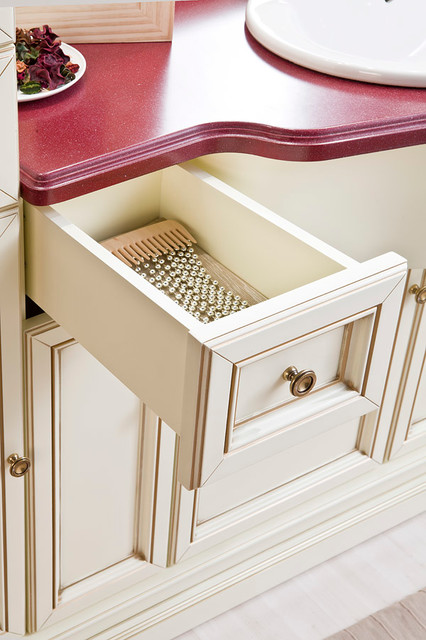 Caprigo Spazio Classico
If space allows, classic style can be used at 100%. Do not need to be limited to individual elements and strokes, and fill the interior is bright and rich.
Modular bathroom furniture
CAPRIGO SPAZIO Classico easily solve this problem. The variety of rich finishes convey interior of the bathroom Venetian style. Large square mirror and bright lights create a sense of prosperity and comfort.