MIG Furniture Design, Inc.
Furniture and Accessories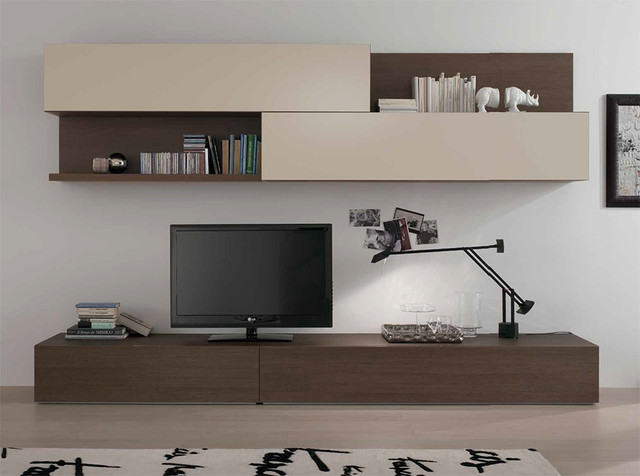 Modern Wall Unit Spar Logika LK12 - $2,449.00
Modern Wall
Unit Spar Logika LK12.
Structure - Tobacco Wooden Structured finish.
Front - Light Gray
High Gloss finish
.
Please contact our office about details on customization of this wall unit.
Wall Unit: W 118.1" x D 22.8" x H 74.8".