Fred Albert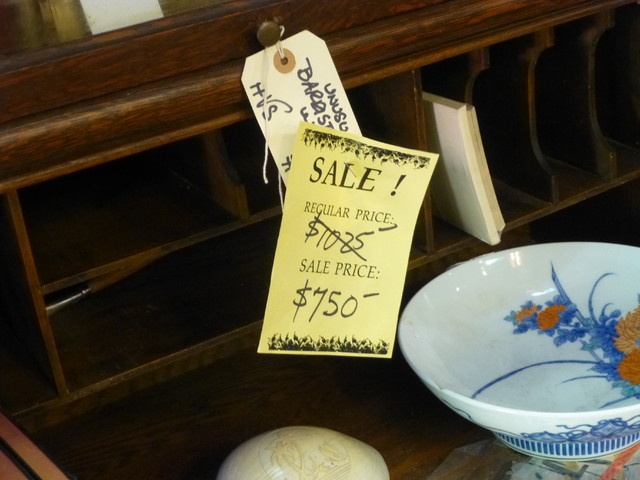 12 Steps Before Buying an How to Judge the Quality of Antique Furniture
What Houzz contributors are saying:

Ask for a second opinion. If you're uncertain about a piece, and it's costly, consider getting a second opinion from a friend who is knowledgable about antiques and whose taste you trust. Ask the dealer to put the piece on hold for you until you return, and offer a precise deadline for your return. If he or she won't hold the item until then, ask yourself how you'd feel if the item weren't there when you came back. If the heartbreak you'd experience would exceed the disappointment you'd feel paying more for the piece than it's worth, then buy it now.

Ask. Once you get to know what an antique is generally worth in today's market, you should always ask for a better price. Most antiques dealers expect a buyer to ask if there is any "room" in the price. My wife, Becky, is really great at this. I am terrible. To me there is nothing more cringeworthy than bargaining over the price of something. But Becky has helped me to have a thicker skin. If I am really in love with a piece, I can now bring myself to ask a dealer something like, "Is that your best price?" They will almost always give me at least 10 percent off. So if you're shy like me, be brave … you can do it!