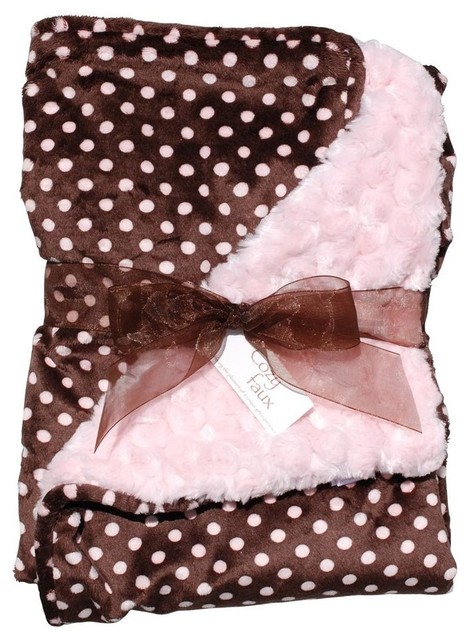 Purchased this product? Share your experience!
Click Here
to add your review.
Baby Blanket, Light Pink and Polka Dot
She may love ballet but she may also love trucks; same with dolls and dragons. Whatever the baby grows up to love, she'll always cherish this adorable brown and pink
cozy blanket
.
Product Specifications
Sold By

Category

Style
People who liked this product also liked
People viewed this after searching for: