Total Quality Construction
General Contractors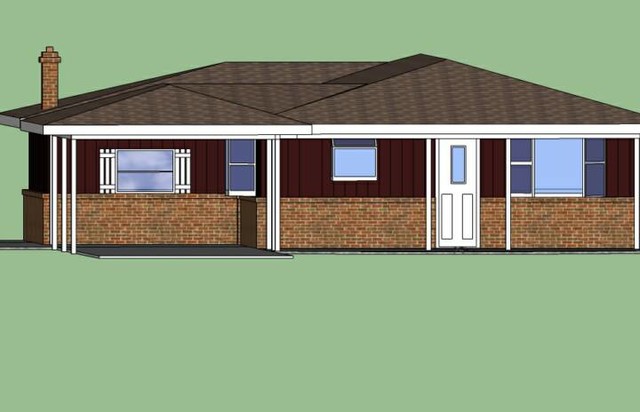 Total Quality Constructions Loves to Design Projects!
Not sure of how to put your ideas for your next construction project on paper? Let us help you. If you have a project big or small, residential or commercial, we have the resources to get the proper blueprints for your project. We do in-house computer generated drawings for small projects like furniture, additions, or garages. We work with draftsman to draw up blue-prints for larger projects like entire houses. We also work with various architects and engineers for commercial projects. Once the drawings are made and you would like to move forward with the project, we can guide you through the plan review and obtaining a construction permit. If you have questions about whether or not you need a permit or when an architect or engineer is required, call us, we can help you.

Total Quality Construction will help you get the results you want when it comes to your remodel or new construction project. Don't wait - Be Inspired!

If you are considering any type of project design for your next home remodeling or home addition, please give us a call at (419) 843-6737 or email us today and we will help get you started with no pressure and a complimentary home consult or estimate.