Ancient Surfaces
Tile, Stone & Countertops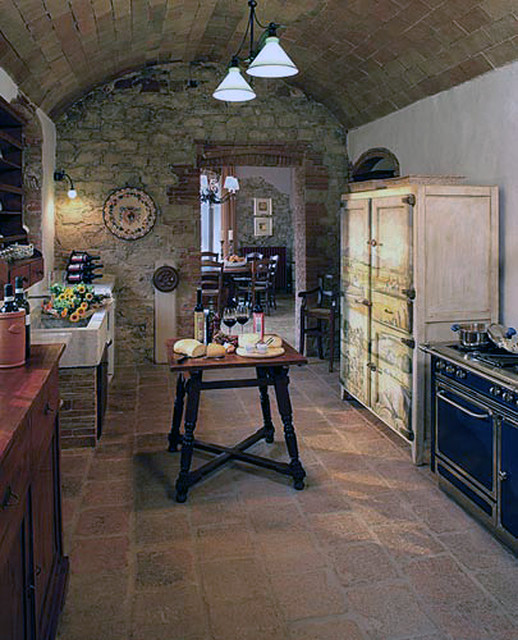 Lighting with architectural stone and antiques (Mediterranean Style)
Image provided by 'Ancient Surfaces'
Product name: Specialty Lighting Complimenting our Antique Limestone.
Contacts: (212) 461-0245
Email: Sales@ancientsurfaces.com
Website: www.AncientSurfaces.com
Lighting or illumination is the deliberate use of light to achieve a practical or aesthetic effect. Lighting includes the use of both artificial light sources like lamps and light fixtures, as well as natural illumination by capturing daylight. Day-lighting (using windows,
skylights
, or light shelves) is sometimes used as the main source of light during daytime in buildings. Proper lighting can enhance task performance, improve the appearance of an area, or have positive psychological effects on occupants.
Indoor lighting is usually accomplished using light fixtures, and is a key part of interior design.
Lighting can
also be an intrinsic component of landscape projects.
What Houzzers are commenting on:

If only the cellar could be as high as this.. in case I ever will have one. Dreamy space - to fill with my dreams. ^^
stone for downstairs bar and outside