Harper Design from HarperCollins Publishers
Media & Bloggers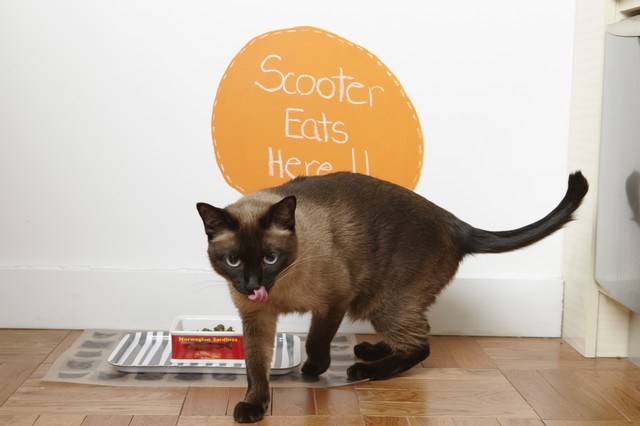 Living in a Nutshell by Janet Lee
LIVING IN A NUTSHELL
Posh and Portable Decorating
Ideas for Small Spaces
By Janet Lee Photography by Aimée Herring
Harper Design, An Imprint of HarperCollinsPublishers
What Houzz contributors are saying:

DIY pet-corner chalkboard label: Pet-food areas have a tendency to take over a
small space
when they're forced out into the open. Keep things in check by labeling this area with a fun splash of chalkboard paint. A unique color will brighten up the room and define your pet zone within a larger space.What's the smallest space you've ever lived in? How big is your home now?The smallest apartment was about 500 square feet, but many of the tiny quarters I've lived in were shared spaces, so divide that square footage in half. My challenge has always been that I'm not one of those small-space dwellers with a minimal design point of view. I can't live in an all-white box with one photo and a vase. I love my things around me, and I love pattern and color. I currently live in 720 square feet and just threw a party for 28 comfortably. So it's a space that functions, moves and grooves with my needs and lifestyle.
What Houzzers are commenting on: