Kenny Craft, CNU LEED AP
Architects & Building Designers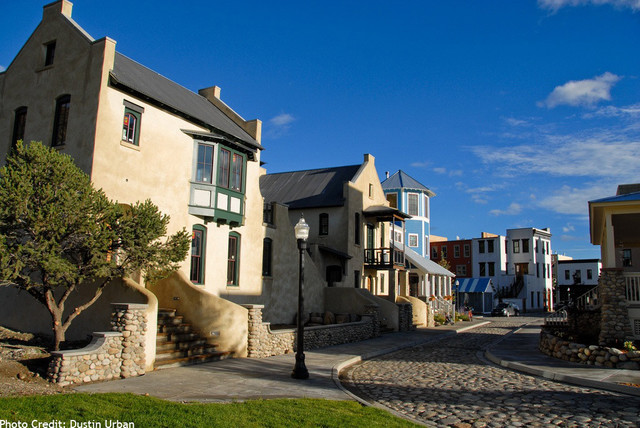 Selby House - South Main, CO
What Houzz contributors are saying:

Before your appraisal: DO make a list of recent improvements to your home. Think big and small here — this can range from renovating the kitchen to painting your deck. Make sure your appraiser has a list when comparing your home to others in the area. DO talk to your appraiser before the inspection. Discuss your house and its history. Find out the appraiser's history, number of years in business, and knowledge of the area. "The key in getting a fair appraisal is to have an appraiser that is experienced and knowledgable in the local market, and that you've checked out," says Greg Wilkinson of Worth Every Dollar Appraisals in Atlanta. DO ask your agent to do a walk-through with the appraiser. Houzz user Genevieve Llerena says this is the best decision she made. "She pointed out all of the work that I'd done and made sure the appraiser was familiar with all of the comparables in our area. She reminded him of how our location made a difference in the comparables."

South Main, Buena Vista, ColoradoWalk Score: 66Somewhat WalkableAn ideabook focused on walkability needs to include a
new urbanism
development. South Main occupies a 41-acre area between the town of Buena Vista and the Arkansas River. The developers envisioned a "walkable, pedestrian-friendly community" with "tree-lined streets, mixed-use residences, green building and a conscientious land-use design." The result clearly has more density than a typical suburban area but not enough to reach Very Walkable status.
What Houzzers are commenting on: