EnvironmentalLights.com
Lighting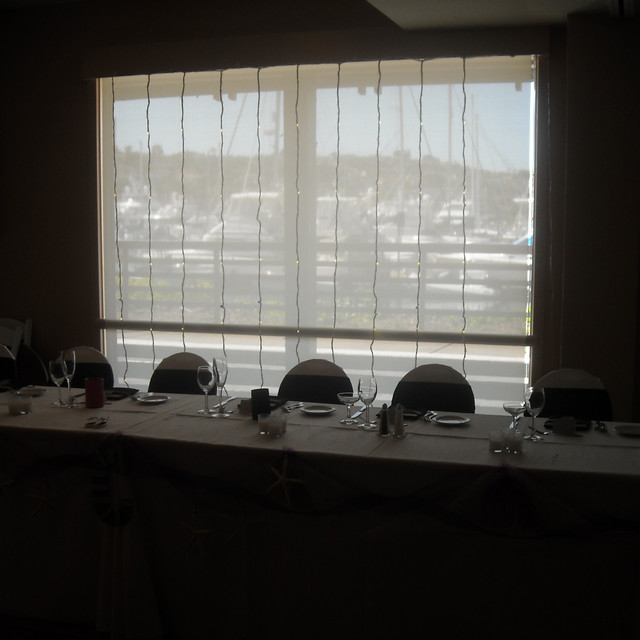 LED Light Curtain
LED Rain Curtains make a beautiful accent piece for weddings, special events or Christmas decorations. The chasing lights simulate falling rain or a waterfall effect, and is stunning in any environment.
Sold in warm white or pure white LED light color on clear wire, by EnvironmentalLights.com.
560 LEDs on a 7.5 foot wide curtain, with
10 foot
long drops. Great for decorating large windows or accent walls.