Urban Home
Interior Designers & Decorators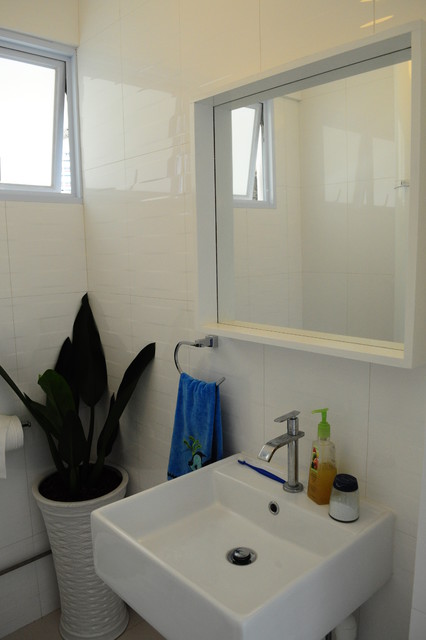 Clean, white, simple, chic minimal yet exclusive.
This project was done in 2010. All White was not very popular back then as it was regarded as bare or boring. However, this project proved the otherwise.

We had great fun taking on this project as the owner who also liked the simplicity of white wanted to turn this new space into a straight forward yet sophisticated home. We both love the result!