WineRacks.com
Wine Cellars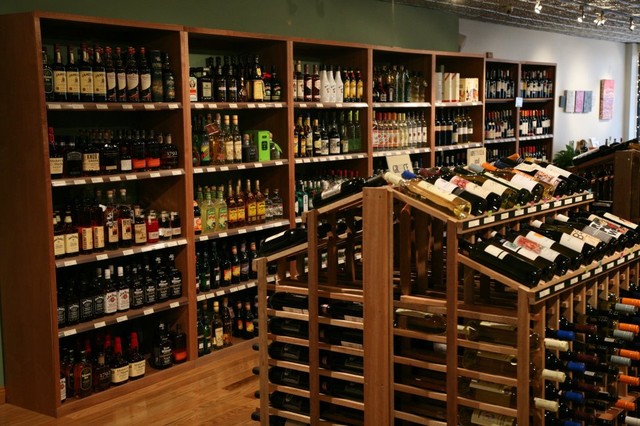 Astoria Wine & Spirits
Testimonial from the customer:

"We opened our retail store in November of 2011. We shopped around many different websites but Wineracks.com had the best prices and quality of anything we found. The customer service was amazing. They really helped us through the design process and layout of the racks in our store. They sent us several computer generated design mockups and revised them until we were happy with a final layout of the racks.

Wineracks.com made sure all our racks came from the same lot of wood to ensure consistency. When our racks arrived in the store they were very easy to put together, all we needed was a nail gun and a drill. The finished product is beautiful and we get compliments on how beautiful our store is all the time. Thank you, Wineracks.com!"