Primary Reps
Photographers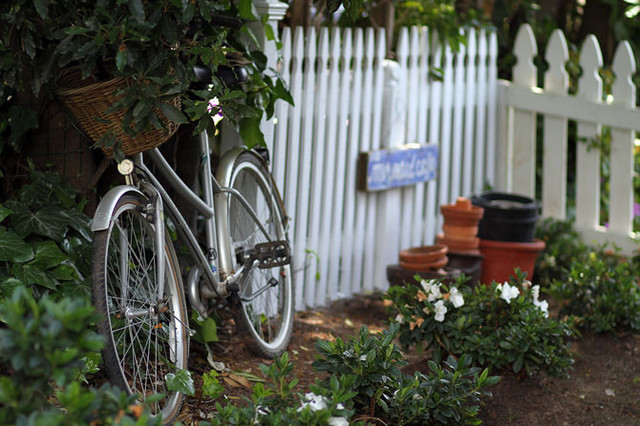 Bethany Nauert
After 5 years in Los Angeles, Bethany Nauert finally considers herself an Angeleno. Photographing interiors, architecture, and lifestyle portraits her work can be seen regularly on Apartment Therapy. Her imagery has recently been featured in
Elle Decor
, Town & Country, The Los Angeles Times, Design Bureau, Angeleno, Rue Magazine and Collaj Magazine.
A native of Southern California,
Bethany
graduated from the Academy of Art in San Francisco with a concentration in Photography. Having lived and worked in various cities like New York City, Berkeley, Oakland and even Santa Rosa — it was only until recently in Summer of 2010 that she realized her obsession with photographing interior spaces. While she aims to deliver strong compositions and well lit spaces, her real interest is in the intimacy of the details. "If you stand in one room long enough, the details of the artwork, the furniture and even the position of the decor — will tell you so much about the people that live there." Bethany approaches one's environment with a subtle voyeurism and curiosity.
Working with a handful of local LA artisans, designers, showrooms and publications Bethany is not only an accomplished photographer, but also writes for design related venues such as Collaj Magazine and the brand new Daily Nectar.
URL

Category

Landscape

Style

Eclectic

Location

Los Angeles