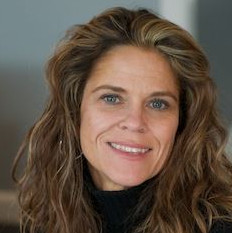 Photos uploaded by i3 DesignGroup
Browsing 3 photos.

The sunroom was one long room, and very difficult to have conversations in. We divided the room into two zones, one for converstaion and one for privacy, reading and just enjoying the atmosphere. We also added two tub chairs that swivel so to allow the family to engage in a conversation in either zone.

Existing sunroom was too hot to hang out in! We made it completely liveable,whatever the weather! We added window tinting, then some great treatments and Hunter Douglas silhoutte blinds for privacy! What a difference-and of course-lots of great accessories! (and who can forget a bed for the dog!)

Added to 6 ideabooks
Last comment "dado rails too high looks bad"
Existing family room was very monochromatic and lacked comfort and a way to sociailze with just a small gathering. We added the white wainscoting and extended the wall behind the sofa to aquire more wall real estate for furniture. The walls were painted colors that were soothing, yet uplifting and the room was completely re-accesorized and energized!