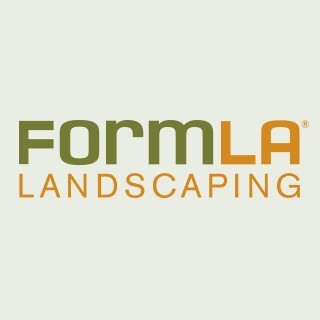 Cassy Aoyagi, FormLA Landscaping
Cassy Aoyagi is president of the Theodore Payne Foundation for wildflowers and native plants and of FormLA Landscaping. Her work has been featured on the Eco Echo Park Home and Garden Tour, at the Pasadena Showcase House of Design, on the Theodore Payne Foundation Native Garden Tour, and a multitude of other Los Angeles garden tours. The Los Angeles Times and InStyle Magazine, among others, have featured gardens designed by Cassy.

Cassy is a LEED accredited professional, licensed contractor, a sustainable landscaper registered with the City of Santa Monica, and president of the board of the Theodore Payne Foundation. She and her husband Kirk earned bachelors degrees in environmental horticulture at California Polytechnic University, San Luis Obispo and founded FormLA Landscaping as C&K Landscape Design in 1997.
Contact:

Cassy Aoyagi

Type:

Landscape Architects & Designers

Address:

PO Box 441,
Los Angeles, California,
United States, 91043

Phone:

(818) 353-7030

Website:

Review by
schleppiwata

:

Enjoyed working with Cassie and Kirk Aoyagi. I had an idea of how I wanted to change the look of the front yard, adding some Japanese touches and a contemporar... Sign in to see more »