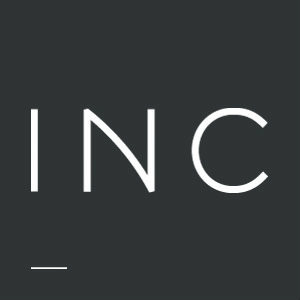 Increation are an interiors company that was born ten years ago out of an understanding that people needed a complete service they could rely on and they needed limitless possibilities.
At increation the full service from design, to installation is managed - we have a saying that we even set your clocks and it's true. Walls, floors, lights, fittings, soft furnishings, everything you imagine a room or complete home to be, we create all under one roof.
Elegant craftsmanship lies at the heart of everything we do. Each and every project is started fresh, we carry only our experience and knowledge into each new project; everything else we create bespoke from scratch for you.
Contact:

Increation Interiors

Type:

Interior Designers & Decorators

Address:

16 Pixley Street,
London,
United Kingdom, E14 7DF

Phone:

4402079878328

Fax:

4402079878392

Website: