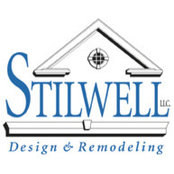 Stilwell Design & Remodeling
| | |
| --- | --- |
| | Stilwell Design & Remodeling |
Video Profile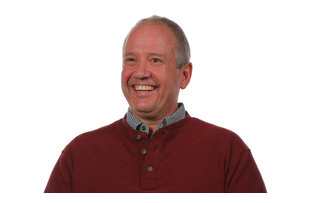 Commented: What is this stone called?
Hi. I'm afraid in this case the client worked directly with the countertop manufacturer. I believe they had a friend who worked there. So I don't have that information. Sorry
Commented: love the shower
As I recall the walk-in area of the shower is approximately 3'x3' and the shower area itself is 4-1/2'x5'.
Commented: Where is the backsplash tile from?
The tile is a simple 3" x 6" white subway tile. The are available from most any tile shop and most of the home improvement stores keep them in stock.
Commented: Marble countertops vs silestone
Marble is beautiful but yes it will stain, and yes it will water spot. It's the nature of the beast. If you can live with those concessions, it's a beautiful material.
Commented: Opinions please
Are you sure it is only 2'8" wide? In a 1 bedroom the need for a bathtub for children is almost moot. I'd vote to remove the tub and create a nicer, larger shower space.