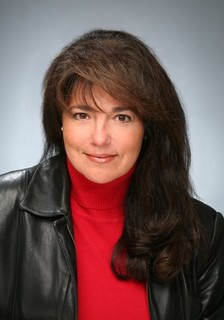 Village Kitchen & Bath Design
---
Services Provided
Residential Design + Remodel services.Specializing in Small Additions, Kitchen and Bath Remodeling

Areas Served
Cape Cod Region of Massachusetts, South Shore Area, Nantucket and Marthas Vineyard Islands

Business Description
VILLAGE KITCHEN & BATH DESIGN + REMODEL is the leading kitchen and bath Design +Remodel company serving Cape Cod, Martha's Vineyard and Nantucket homeowners for over 20 years. Linda Whitcomb principle designer specializing in coastal living styles and creative turn-key solutions for any budget. Her award winning projects have been published frequently in national magazines.
Location:

Hyannis, Cape Cod, MA US

Contact:

Linda Whitcomb

Type:

Address

707 Main Street,
Hyannis, Cape Cod, Massachusetts,
United States, 02601