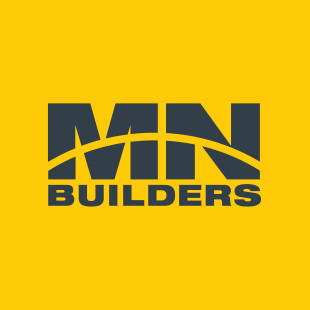 Mueller Nicholls Cabinets and Construction
Mueller Nicholls is a full service cabinet and construction company. Rigorous attention to detail, and commitment to communicative partnerships has made the firm a leading resource for contractors, architects and designers.
MN operates a full scale millworking shop located in Oakland, with a staff of 25
in production and 30 or more in the field. The offices and shop went completely solar powered in 2008.
The firm was one of the first in the Bay Area to use state-of-the-art computer
technology for custom cabinetry, millwork, paneling and trim.
Mueller Nicholls has been published in the following publications: California Home
and design, interior design, Small Firms, Great Projects, Sunset, Better Homes
and Gardens, Architectural digest, diablo Magazine, Architectural Record, Fine
Homebuilding,Met Home and featured in the San Francisco Chronicle.
Work by Mueller nicholls has been featured on prestigious home tours such as
the Piedmont Home tour, Shades of Green and the San Francisco decorator
Showcase House.
Type:

Address:

2400 Union St,
Oakland,
United States, 94607

Phone:

(510) 444-5000

Website:

Review by
pittedbull

:

I am embarking on a complete renovation of a 1924 Craftsman bungalow. Every surface, every system needs replacing or upgrading. This is not for the faint of hea... Sign in to see more »
Reviews by mnbuild (1)
Review for
Burton Architecture

:

Here's what we love about Burton Architecture: 1. Great sense of design, resulting in beautiful and functional projects. 2. A real team player! 3. Very good ... Sign in to see more »
Projects
Ideabooks
Professional Categories in Oakland
General Contractors near Oakland