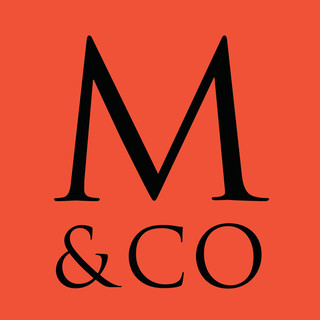 Our Vision Statement: To create a dream home of exemplary design and quality with the utmost client delight.

Murphy & Co. Design is a residential design firm specializing in distinctive homes across the country and beyond, ranging in size from small lake cottages to large estate residences. We also engage in spirited renovation projects, from minor interior remodels or additions to major whole house transformations and expansions. Murphy & Co. brings a highly refined sense of design to all of our projects, resulting in a residence that distinguishes itself from the ordinary. We are dedicated to the pursuit of excellence in design and craftsmanship, while having a passion for details and fine materials.

Being recognized for our strong technical skills, we develop artistic hand-drawn conceptual drawings combined with sophisticated CAD documents to ensure that every detail is well thought out and guesswork is eliminated. We also employ three dimensional software and computer imaging work to assist in visualization.

We pride ourselves on the ability to listen to our clients and understand their aesthetic aspirations and functional needs. Our principle of close communication with our clients and contractors ensures a residence that is a highly evolved culmination of creative thinking and artisan level craftsmanship. This approach results in a process that warrants us to work closely with our clients during the entire phases of design and construction, leaving no detail unnoticed. In addition, we strive to create a personal relationship with each client which begins with our enthusiastic and friendly team, and ends with a lasting and enjoyable experience.
Contact:

Murphy & Co. Design

Type:

Address:

2 Division St E, Suite 203,
Buffalo, Minnesota,
United States, 55313

Phone:

(763) 682-9294

Website:
Reviews by Murphy & Co. Design (5)