3
Bloomville, NY

Backyard Court Installers and Suppliers

For a passionate sports fan, having a personal basketball court or tennis court is the ultimate dream. With your own backyard court, you can host pick-up games and tournaments or just shoot hoops with your family. If you have the space and budget, consider installing a custom court in your Bloomville, NY home with the help of a New York backyard court builder.

More&nbsp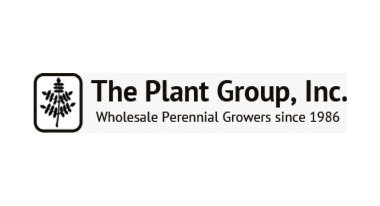 Plant group
900866567
Whenever choosing a web site for just a perennial garden, you should be sure that it is provided with ample sun rays.
Read More
www.bengalcatguide.com
872264044
The Logbook Loans have been specially designed to cater to immediate needs. Logbook loan is a secured loan, wherein loan provider is offered rights on car or any other vehicle.
Read More