3
Barrhead, AB

Bedding and Bath Manufacturers and Retailers

Whether you're looking for the latest in bath accessories and products or hunting for luxurious custom bedding, you'll find a wide range of Barrhead, AB bedding and bath manufacturers and retailers on our Professionals pages.

More&nbsp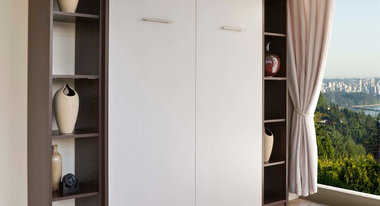 Urban Wall-beds
(780) 454-0562
Urban Wall-beds is a company based in Edmonton, Alberta, Canada that manufactures and installs wall-bed cabinetry and systems.
Read More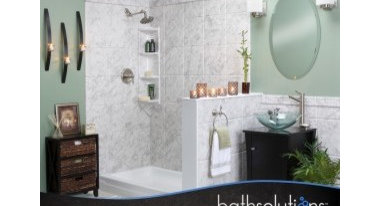 Bath Solutions of Edmonton
(780) 628-2027
Bath Solutions's bathroom renovation experts in Edmonton, AB proudly offer quality remodeling services at competitive prices with a warranty that can't be beat! We bring our...
Read More