Coal Harbour, BC

Lumber and Building Supplies

If you've never been involved in building a new home or doing a house renovation, you'll be amazed at the variety of lumber and building supplies and manufacturers that exist today.

More&nbsp

ACO Systems, Ltd.
(877) 226-4255
ACO is a leading manufacturer of building and construction products, and is the world leader in surface drainage products.
See my projects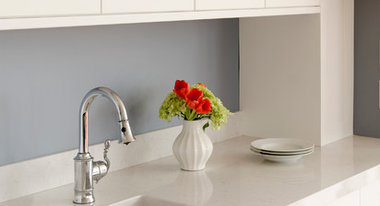 Bradford Hardware
(604) 569-0783
We are a specialty order hardware showroom located in the heart of Vancouver, BC in its newest and upcoming design area — The Armoury District.
See my projects