2
Blucher, SK

Closet and Home Storage Designers & Organizers

If your home is in disarray or you need to get clutter under control, it may be time to seek help from a Blucher, SK professional. Professional organizers can help you get almost any space back in shape, whether it's your office, a master closet, the kids' playroom or the entire house.

More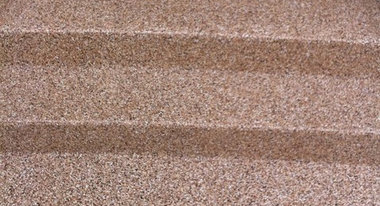 Garage Organization Systems
(877) 339-7141
Garage Organization Systems is your garage storage expert. We specialize in garage shelving, garage flooring, garage cabinets, and overhead racks. We can help you get your garage...
Read More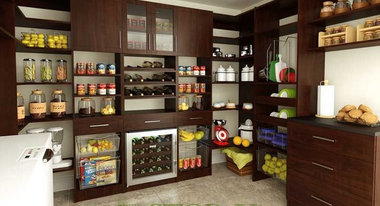 Stor-x Organizing Systems
1-306-975-7074
The STOR-X® Organizing System is a custom built, high quality, modular, wood laminate-based storage system that utilizes European cabinet technology for the maximum flexibility in...
Read More
Professional Categories in Blucher
Professional Metro Areas
Find Professional Listings By Name