8
Rand, WV

Deck and Patio Professionals

When the Rand, WV weather turns pretty, there's nothing like having an outdoor space at home where you can settle in and enjoy it. Whether you lack an al fresco living area or whether your existing one is old and dilapidated, a West Virginia deck and patio contractor is your ticket to making the most of your yard and garden.

More&nbsp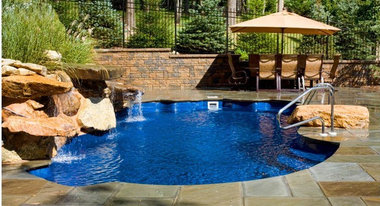 Triquetra Consulting
(304) 853-9026
I help homeowners locate unique products for their backyard and then I connect them with professionals who can assist them with the sales, installation, and service. I also help...
Read More

Construction Specialists
(304) 393-6369
We are a family of roofers, framers, electrical and design professionals. We have been in the Tri-state area for one year and have been building in Florida for over 30 years. We...
Read More