2
Wolfville, NS

Doors Professionals

Does your front door look like it has seen one too many sun-scorched days? Maybe it's time you had a door professional show you some door choices to amp up your curb appeal.

More&nbsp

Nova Doors and Windows
(902) 468-3850
Nova Doors and Windows has been manufacturing and supplying HRM with quality products since 1988. Darren invested in the company in 1990 with Robert and Eric following shortly...
Read More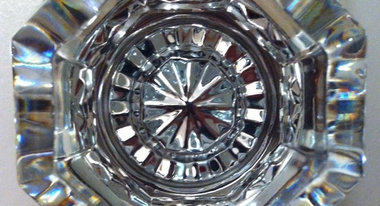 EZ Wood Products Inc.
(902) 865-1334
EZ Wood specializes in interior pre-hung doors and stocks a wide variety of mouldings and door hardware. We are well-known in the construction industry for our top-quality...
Read More