3
Pond Mills, ON

Environmental Services and Restoration

Has your Pond Mills, ON home been damaged by a flood? Or do you have to deal with mold removal? Environmental services and restoration professionals can help with everything from supplying you with mold test kits to helping restore and rebuild your home, returning it to its original condition.

More&nbsp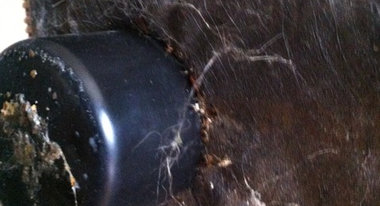 yusra khan
(519) 204-5428
Rapid pest control is quality pest control service providers in London Ontario and surrounding towns we are bedbugs control specialists.
Read More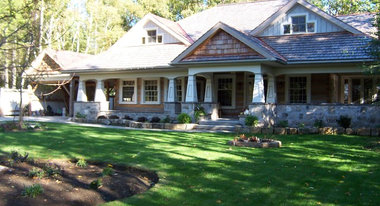 The Timeless Material Company
(519) 883-8683
The Timeless Material Co. provides mill shops, architects, builders and retail consumers alike the finest local reclaimed wood and building components. Kieswetter Demolition...
Read More