3
Stouffville, ON

Environmental Services and Restoration

Has your Stouffville, ON home been damaged by a flood? Or do you have to deal with mold removal? Environmental services and restoration professionals can help with everything from supplying you with mold test kits to helping restore and rebuild your home, returning it to its original condition.

More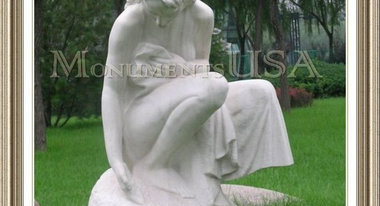 Monuments International Inc.
1 800 742 0496
We provide high quality garden & interior statues to house owners in North America.
Read More

Jan-Pro Cleaning Systems
(905) 569-1131
Jan-Pro offers commercial and office cleaning services. The staff at Jan-Pro are certified and trained in business management, green cleaning, and disinfecting processes. All crew...
Read More
Professional Categories in Stouffville
Professional Metro Areas
Find Professional Listings By Name