130
Butler, WI

Fencing and Gate Professionals

Whether you need them to contain a pet, to secure a pool or just to add a decorative flourish to your garden or landscape, fences and gates play a dual role. Not only do they serve an important function, but they also are a big part of your Butler, WI home's exterior appeal. From simple chain-link fences to custom-crafted wrought iron gates, a fencing and gate contractor can help you choose and install something that suits both roles.

More&nbsp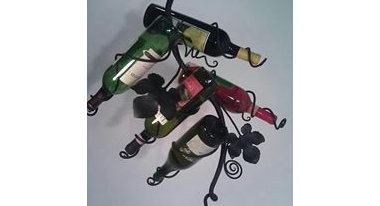 Milwaukee Blacksmith ,Inc.
(414) 241-4911
Old school blacksmiths located in Milwaukee's 3rd Ward. We create custom projects of any size using centuries old techniques with hammer and open fire. We incorporate some modern...
Read More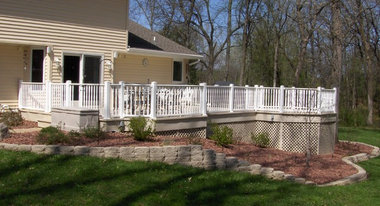 Simmons Fence
(608) 754-1610
We offer Fencing, Decking and Railing to homeowners and businesses in the Rock County and surrounding areas. Our mission is to provide customers with Custom Design Services with...
Read More